In the words of bone-thugs, i'm at a crossroads. My hair is a bit too unkempt for my liking, so Russel Brandt tells me I gotta do something.
I'm going to Europe in T-3 months. They have sweet hair. Therefore, I should have sweet hair.
Plus, I realized this is about the only time in my life where I could rock an abnormal flow. If I enter the professional world I will no longer be able to, as they often discourage awesomeness
I'm not really sure which way to go. After having a discussion about this dilemma with one of my home-sizzles, they said "Why don't you just have people vote for it on your blog?"
Winner winner chicken dinner.
The Choices Include:
The Nate Archibald (Basically Current Style)
Quick Quip: Choosing this hairstyle is kind of like going to applebees. You know what you're getting.
Pros: This flow is a proven veteran . Its experience could work wonders
Cons: Yawn. More monotonous than Jeremy Iron's voice (Scar from Lion King)
The Fernando Torres
Quick Quip: If disney channel is so raven, this is so Europe
Pros: The addition of the hair band would be cooler than school children
Cons: Half of you may never talk to me again
Faux Hawk
Quick Quip: Do I go with axe styling gel to get some hair action?
Pro: Screams awesome dudester. Plus, people might think I'm more of a badass than I really am
Con: People might think I'm more of a badass than I really am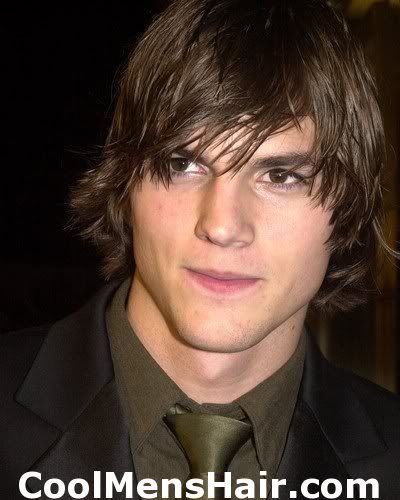 Mop topish thingy
Quick Quip: Similar to current hairstyle, but more movie star.
Pro: This could potentially look sweeter than that escape Gwen Stefani once went on.
Con: Ashton Kutcher is the picture. Could get annoying
VOTES WILL BE ACCEPTED IN THE FORM OF COMMENTS. REASONS WHY I SHOULD/SHOULD'NT GO FOR A CERTAIN STYLE WILL BE HEAVILY CONSIDERED. CREATIVITY IS ENCOURAGED. POLLING WILL END AT 12:00 pm JUNE 7th.